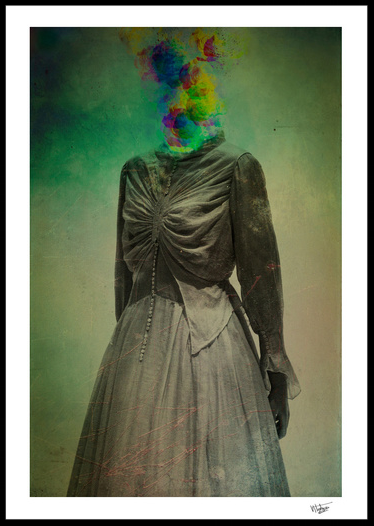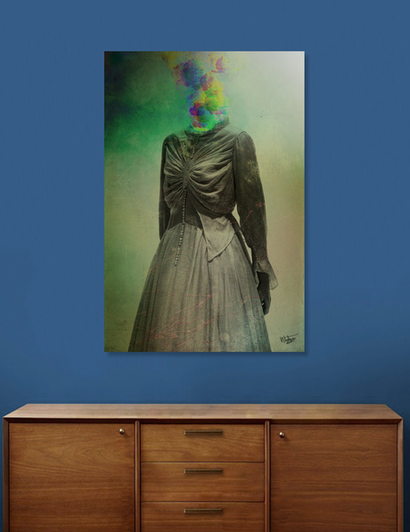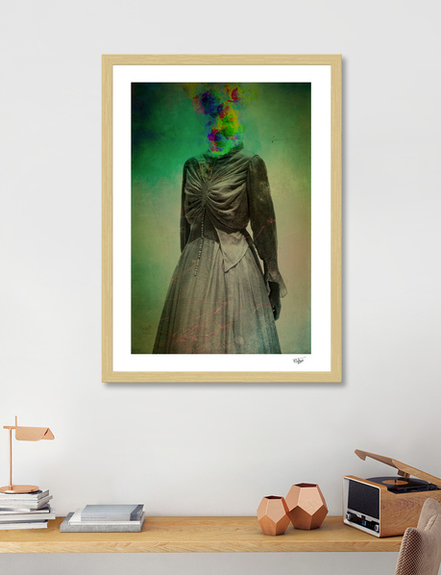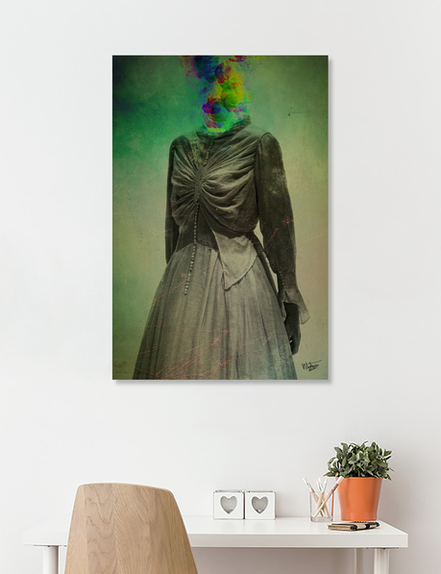 FAMILY PORTRAIT
In this new series of photographs in which I am working, I got the inspiration in the magic of the thoughts, in the mystery of creativity that blossom unexpectidly, and it's also a desperate cry that symbolizes the need of expression. Hope you enjoy this first one.

If you have any questions about it, or you want to order the photograph directly, please don't doubt to write me at: ceibogallery@gmail.com
All the questions will be welcome, and thanks for stopping by.